A pop-up venue or event requires a lot of planning ahead of time. HOSTPOS provides solutions that are a good fit with the temporary or seasonal pop-up venue or event businesses.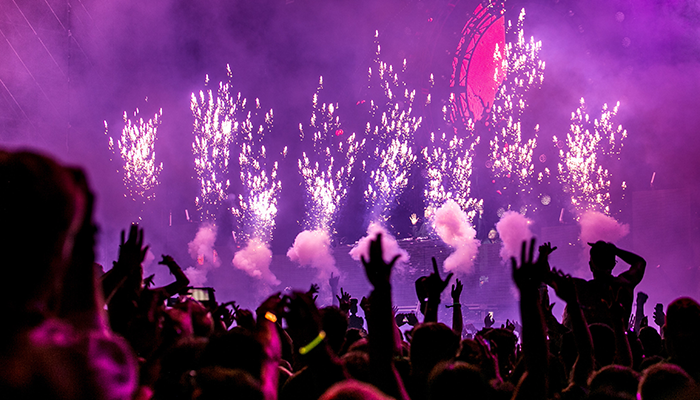 TouchPoint
ICRTouch's TouchPoint EPoS software, a robust and reliable solution with an intuitive interface that boosts productivity, has been expertly developed over 20+ years.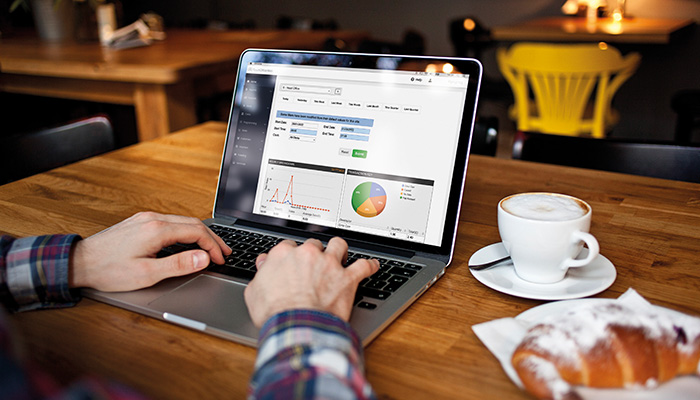 TouchOffice Web
Get real-time business insights from anywhere with TouchOffice Web, the cloud-based management software. Gain complete control to make intelligent decisions for your business.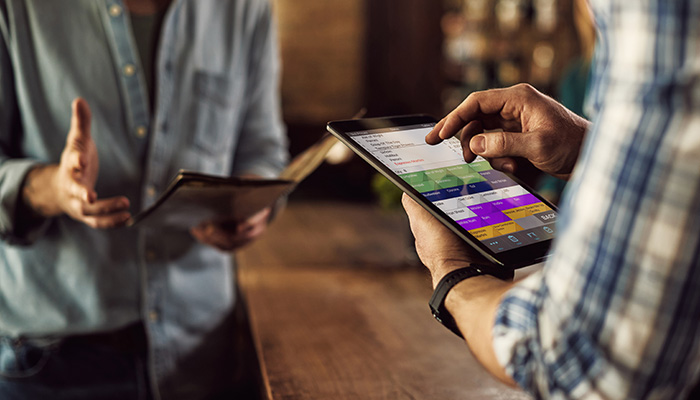 PocketTouch
PocketTouch, the handheld EPoS software transforms customer experience by empowering staff, reducing errors, and increasing table turnover.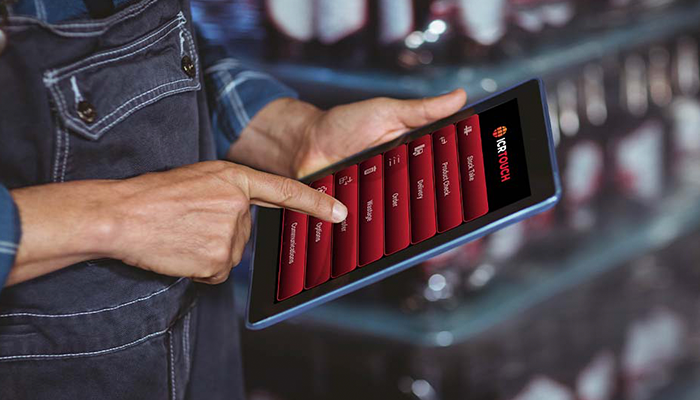 TouchStock
Simplify stock management with TouchStock by ICRTouch. It counts stock, checks prices, scans barcodes, generates labels, reduces mistakes, and increases efficiency.