A bespoke app for customers to self-order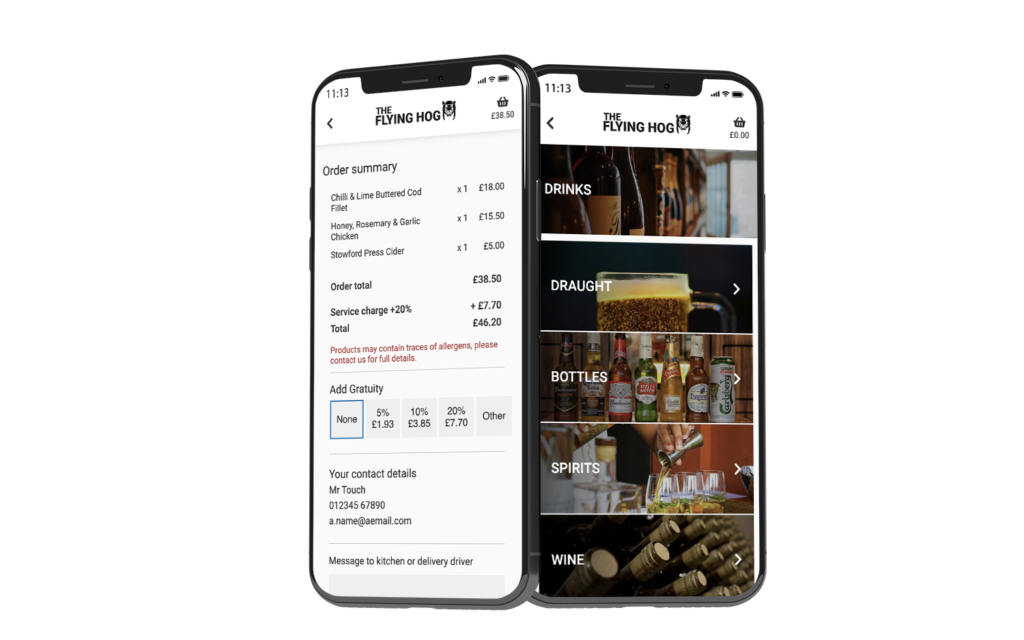 Industry-leading EPoS software
Customers can self-order from your bespoke app
From a mobile or tablet, your customers can order directly from your app-based menu to their table or seat with ByTable; perfect for hospitality venues, hotels, stadiums and theatres. As well as providing an intuitive, robust order-to-table or seat solution, ByTable can be fully customised to your business branding, whether you're running a pub, bar, restaurant, cafe, coffee shop, theatre or stadium.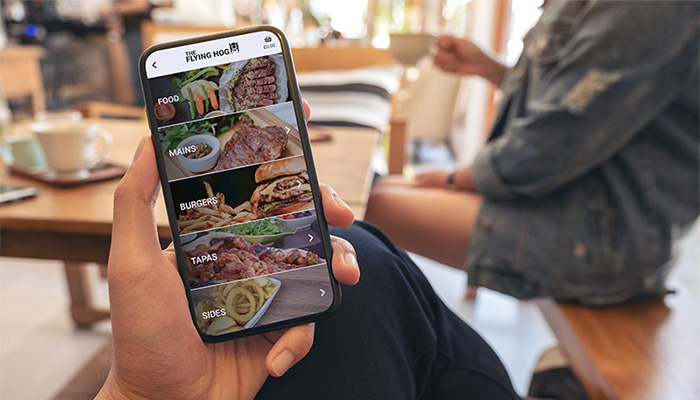 0% commission. No per transaction fees.
Offer More Choices
Your customers are more likely to get exactly what they want, with advanced ordering options allowing your customers to customise their selection – particularly ideal for allergy sufferers, but also for those who truly dislike gherkins. Customers can simply pick their choices from the menu and select their meal preferences, condiments, and sides as defined by you.
Outdoor Seating Areas
ByTable is perfect for pubs and restaurants with large outdoor seating areas. Your customers can simply browse the menu to build their order and select deliver to table. They can then enter further details and choose a payment method.
Push notifications available on ByTable