Bespoke EPoS with countless features and flexibility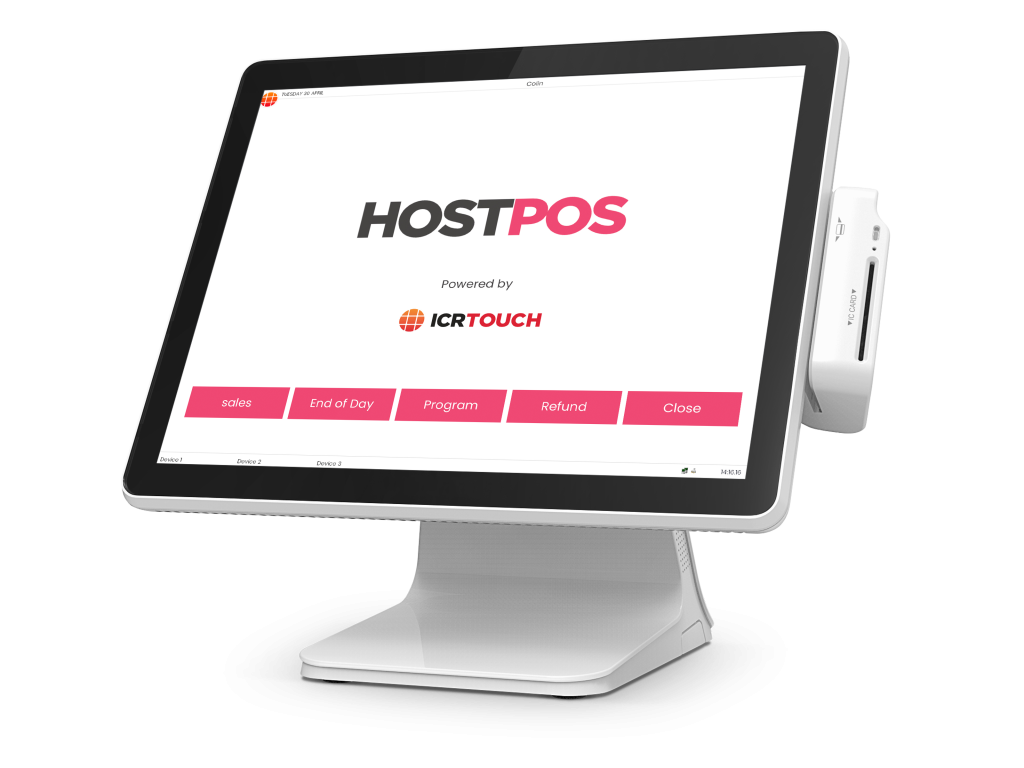 Industry-leading EPoS software
Industry-leading
EPoS software
With over 20 years of development, TouchPoint is an effortless solution to meet the EPoS needs of any business. Its robust and reliable software is tailored for the hospitality, retail, and venue and events industries, with an intuitive interface to improve efficiency and productivity.
Installed over 150,000 times in the UK alone, the latest version of TouchPoint offers more features and flexibility than ever before. Annual updates ensure that the system grows with your business as consumer and business expectations evolve, making it an invaluable asset.
Increased efficiency and intelligent automation
Minimise errors and streamline your operations by utilising TouchPoint's ability to ask pertinent questions at the appropriate moments. With features such as promoting staff to increase sales, alerting them of potential allergens, verifying customer age for door entry, and restricting product sales, you can rely on your EPoS to handle these tasks and free up more time for exceptional customer service.