A flexible solution to sell and manage tickets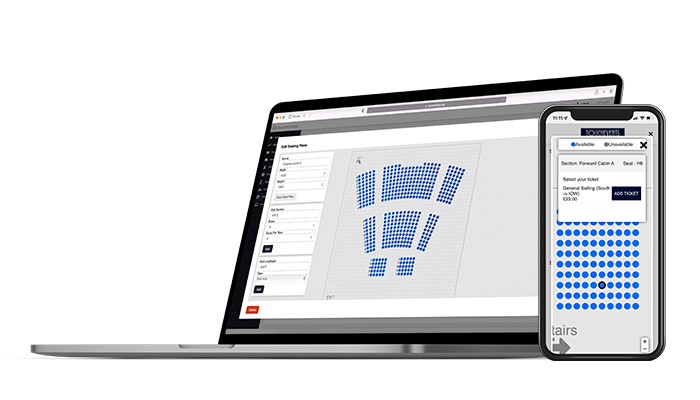 Gain full control with the flexible Ticketing solution
Providing a reliable, flexible solution to many operations, Ticketing saves time and money for the attraction, venue and event industries. The system can also be implemented within non-event businesses such as hospitality, car parking, services and many more.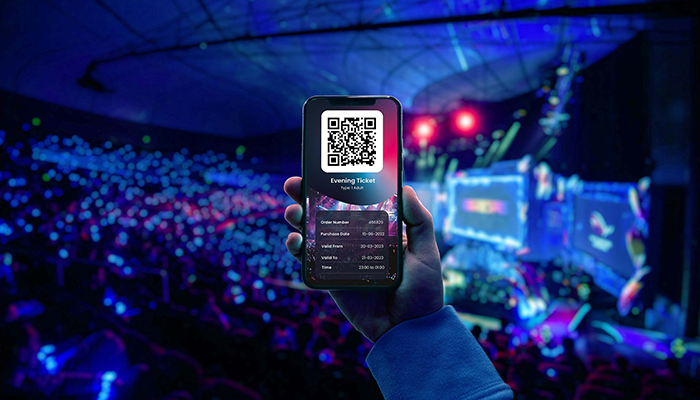 A ticketing solution for venues, attractions and events
The intuitive functionality allows for unlimited ticket types to be created, whether you're running a single site or large multi-site operation. This means you can develop ticket tariffs as complex as you require; from variable date or time tariffs and the ability to set member-only prices to discounts on multiple ticket sales and bespoke purchasing journey fields.
The Ticketing solution can be seamlessly integrated with your existing TouchTakeaway, ByTable, TouchPoint and SelfService software, making it both easily recognisable and intuitive for your customers.
How to: design and implement a Ticketing seating plan