Online table reservation, even when you're closed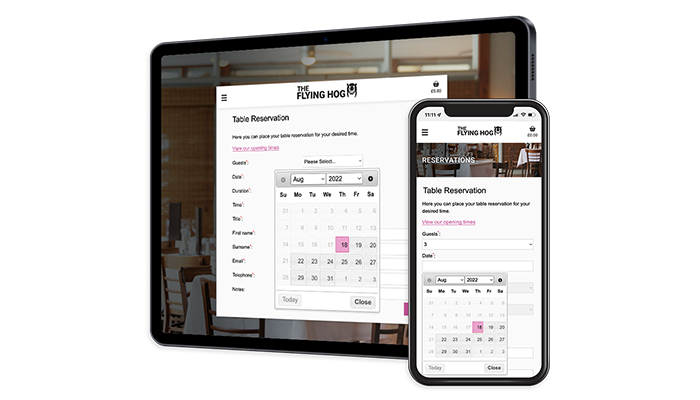 Intelligent online table reservations
Eradicate the admin surrounding table bookings with TouchReservation. It frees up your staff by automating allocations and order confirmations online; even when you're closed.
Offer guests the ultimate in choice and flexibility with an online table booking solution; perfect for restaurants, pubs, cafes, hotels and other hospitality businesses.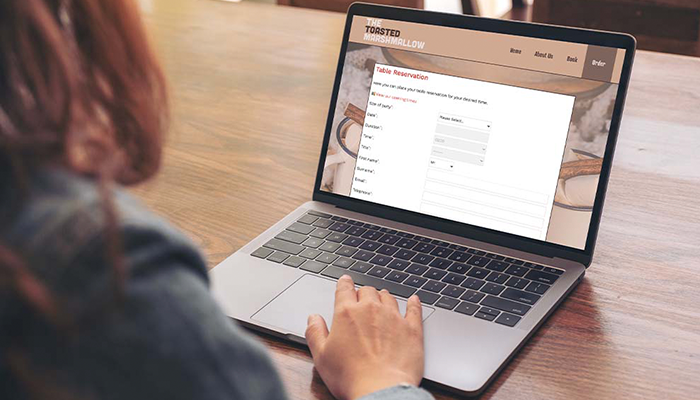 Tonight's table of seven could be out on the town right now, and they're looking for somewhere to dine on their smartphone. TouchReservation is optimised for mobile devices, allowing reservations to be made on the move.