Work smarter with EPOS solutions tailored to your business.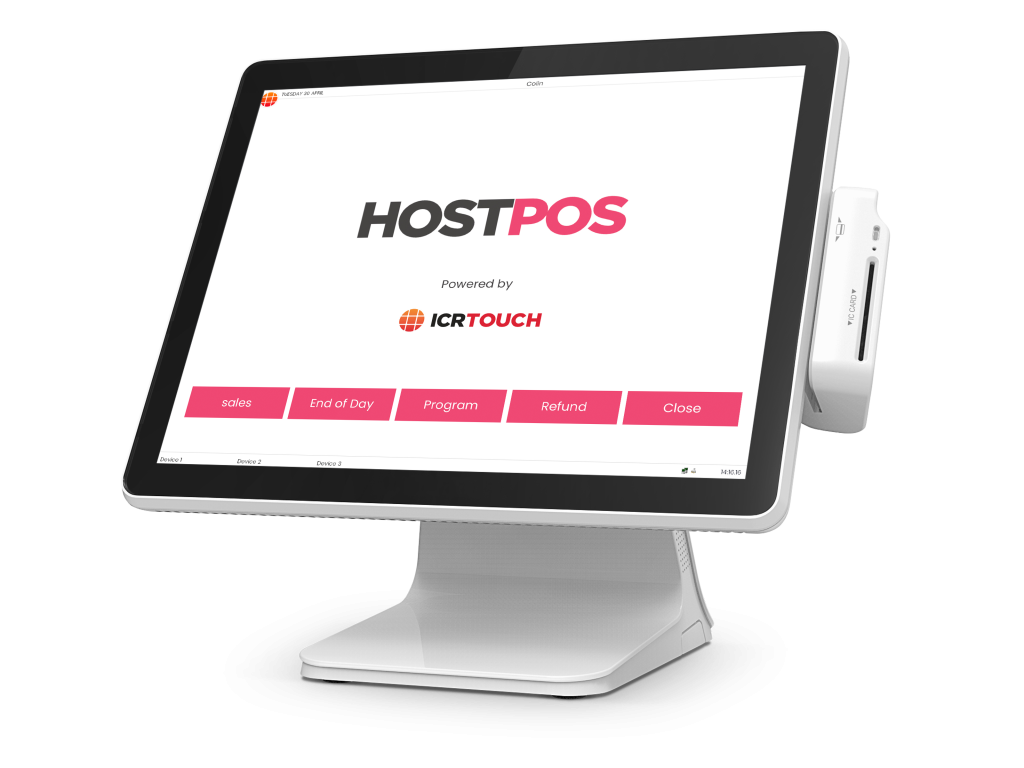 As Australia's official provider of ICRTouch software, we'll work with you to configure a suite of POS solutions that's tailored to meet your business needs.

Bespoke EPoS with countless features and flexibility
ICRTouch's flagship software, TouchPoint, is a robust and reliable EPoS solution developed over 20+ years with an intuitive interface that improves efficiency and productivity.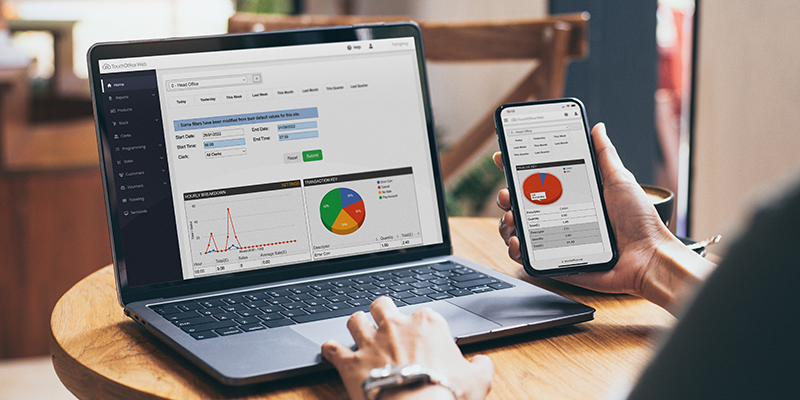 Intelligent business management software
Get real-time business insights from anywhere with TouchOffice Web, ICRTouch's cloud-based management software. Gain complete control to make intelligent decisions for your business.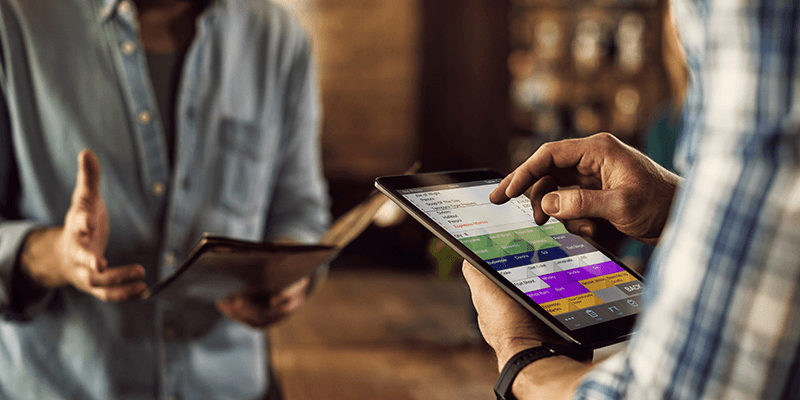 The paperless solution to at-table order taking
Transform customer experience with PocketTouch, ICRTouch's handheld EPoS software. Empower staff, reduce mistakes and increase table turnover with paperless ordering.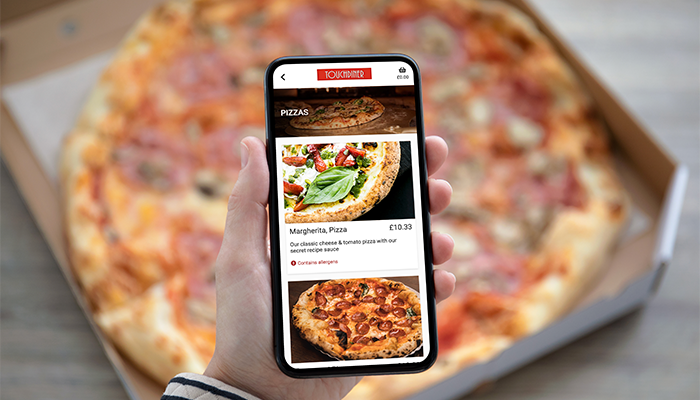 Fast food ordering via any mobile device
Generate more revenue with webshop ordering for delivery or click and collect thanks to TouchTakeaway integrating seamlessly into your EPoS; all with 0% commission.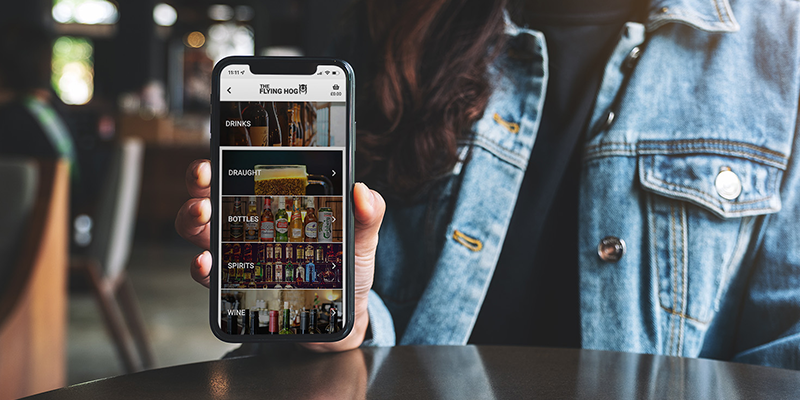 A bespoke app for customers to self-order
ICRTouch's ByTable lets customers order commission-free from a custom web/app menu to their table or seat. Order easily from mobile devices with a few clicks.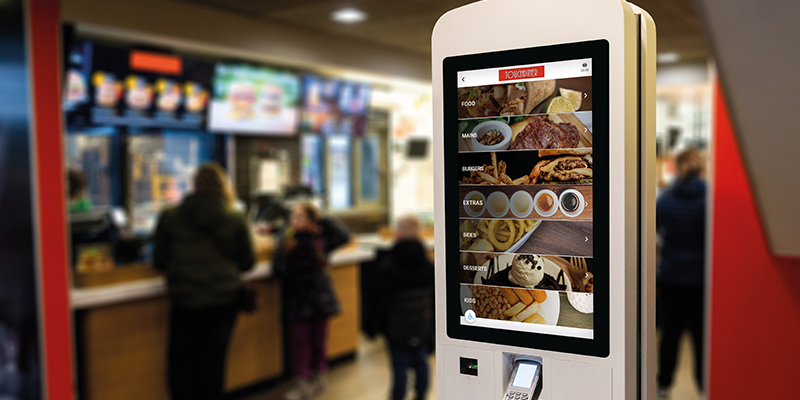 Interactive kiosk ordering software
ICRTouch's SelfService kiosk software enables customers to browse menus and place orders independently, reducing queues, improving guest experience, and saving your business money.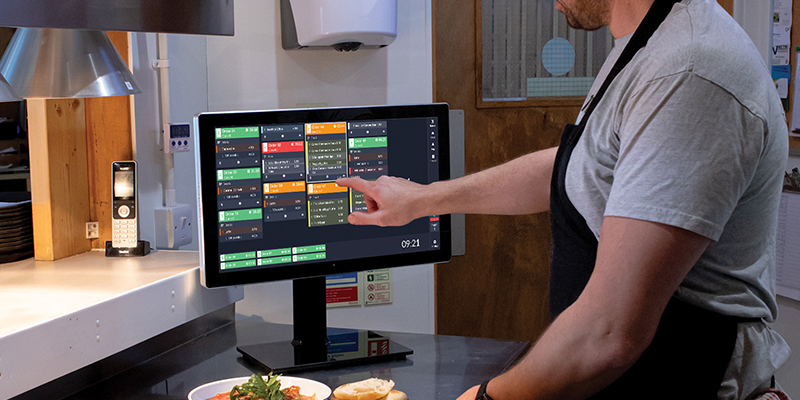 Interactive kitchen management display
Transform kitchen order management with TouchKitchen, ICRTouch's intuitive solution. Organise orders neatly, displayed on a screen for easy management without paper.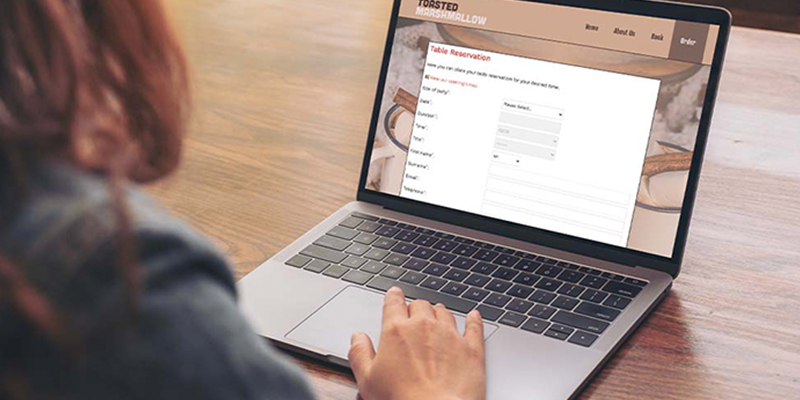 Online table reservation, even when you're closed
Automate table bookings with TouchReservation by ICRTouch for 24/7 management. Save time and money with automatic allocation and order confirmations, even outside business hours.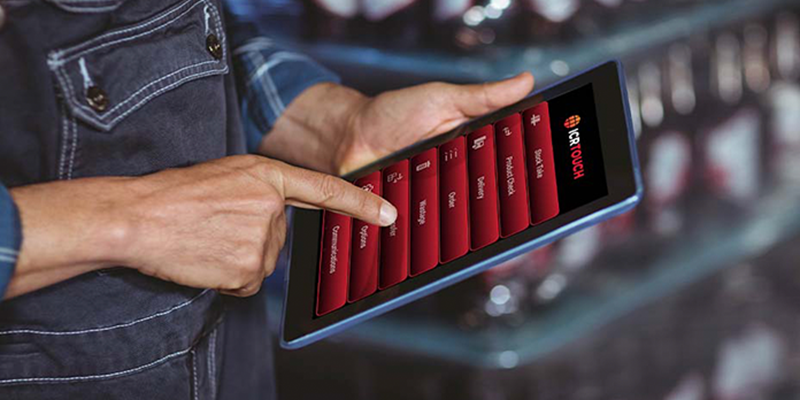 Efficient mobile stock management
ICRTouch's TouchStock simplifies stock management with intuitive handheld devices that count stock, check prices, scan barcodes, generate labels, reduce errors, and increase business efficiency.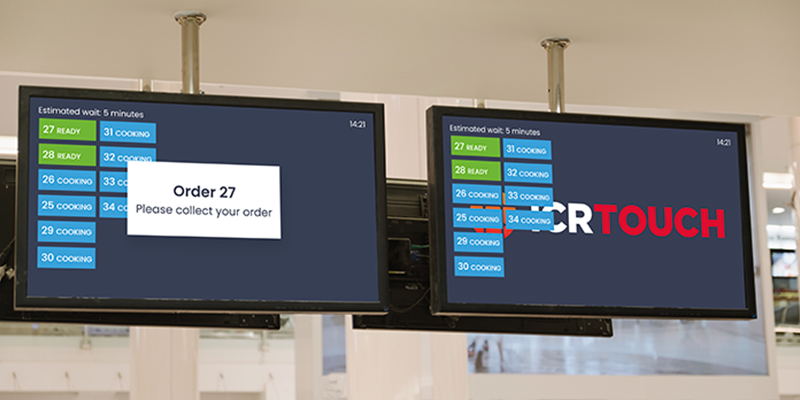 Customer-facing order status display screens
Improve customer experience and reduce complaints with ICRTouch EPoS-integrated CollectionPoint displays, which effectively and efficiently bust queues by keeping customers informed of their order status.

An automated digital menu solution
Replace printed menus with ICRTouch's digital TouchMenu solution to save time and money. Highlight promotions and update stock messaging while boosting sales with automated menus.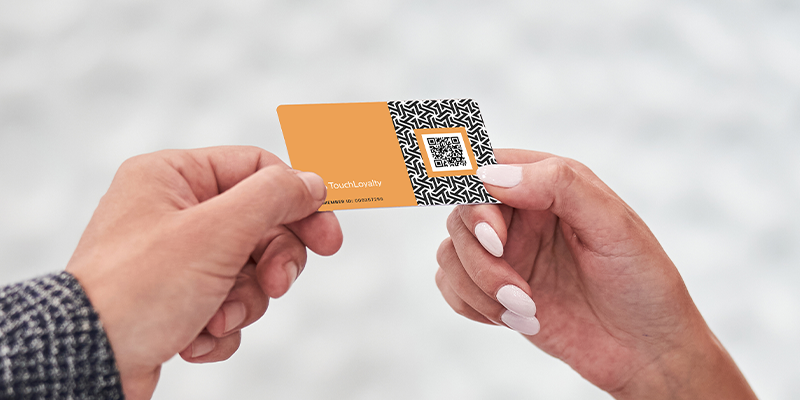 Engaging customer loyalty programmes
Use TouchLoyalty to track customer spending habits and provide flexible loyalty schemes, including discounts and point systems, to increase profits and encourage repeat purchases.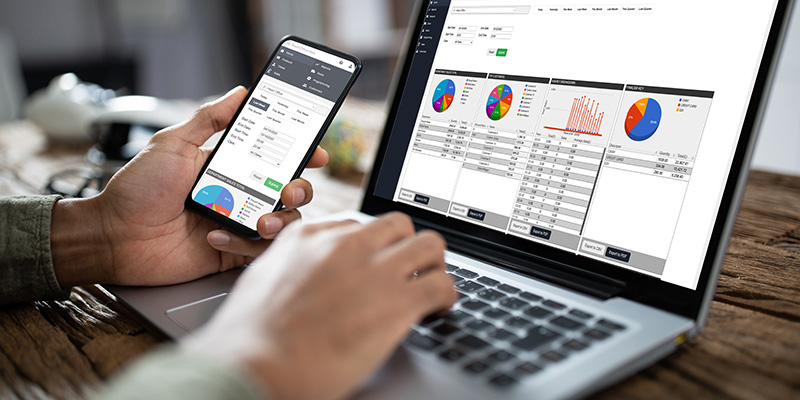 Unlock enhanced efficiency and productivity
To further enhance your business' efficiency and productivity using the ICRTouch ecosystem of EPoS solutions, you may need to upgrade your TouchOffice Web dashboard to TouchOffice Web+.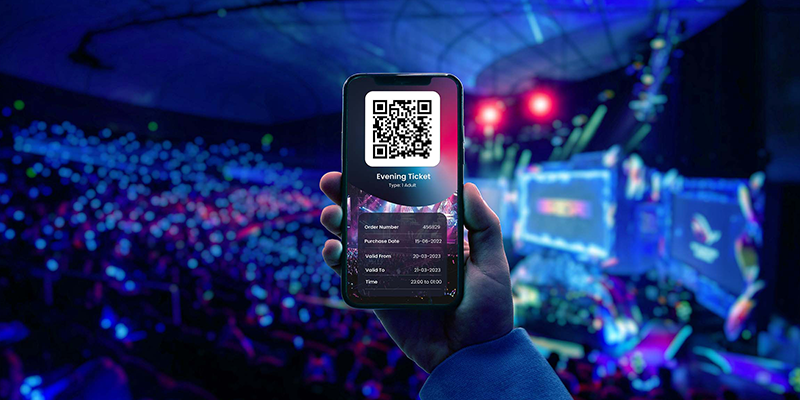 A flexible solution to sell and manage tickets
Streamline ticket sales with ICRTouch's comprehensive Ticketing solution, offering multi-channel sales, unlimited ticket types, intelligent reporting, and seamless integration with the EPoS ecosystem.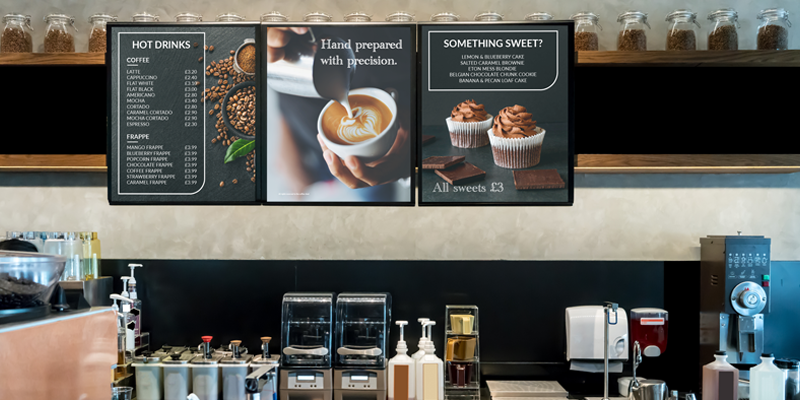 Engaging customer advertising displays
Increase engagement with ICRTouch's customer displays, which showcase promotions and wait times and provide live stock information through digital signage that saves time and money.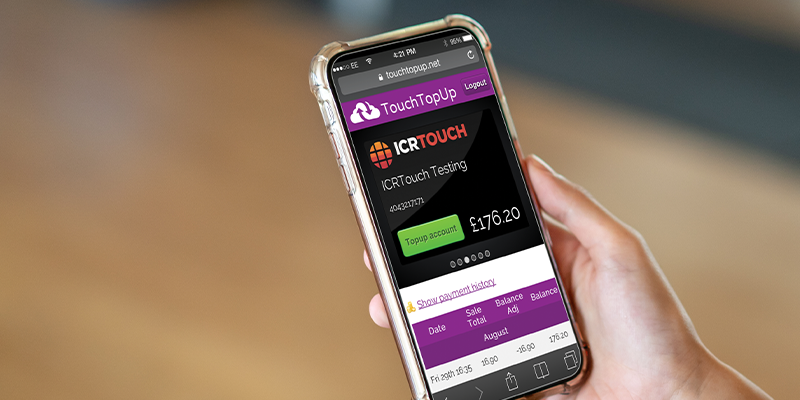 Pre-paid cards for a cashless environment
Simplify processes and speed up service while reducing theft with ICRTouch's TouchTopUp cashless solution. Combining pre-paid cards with real-time cloud-based reporting and management, it's quick to set up and easy to use.