Tailored EPoS software for your sector's needs.
Work smarter with EPOS solutions tailored to your business.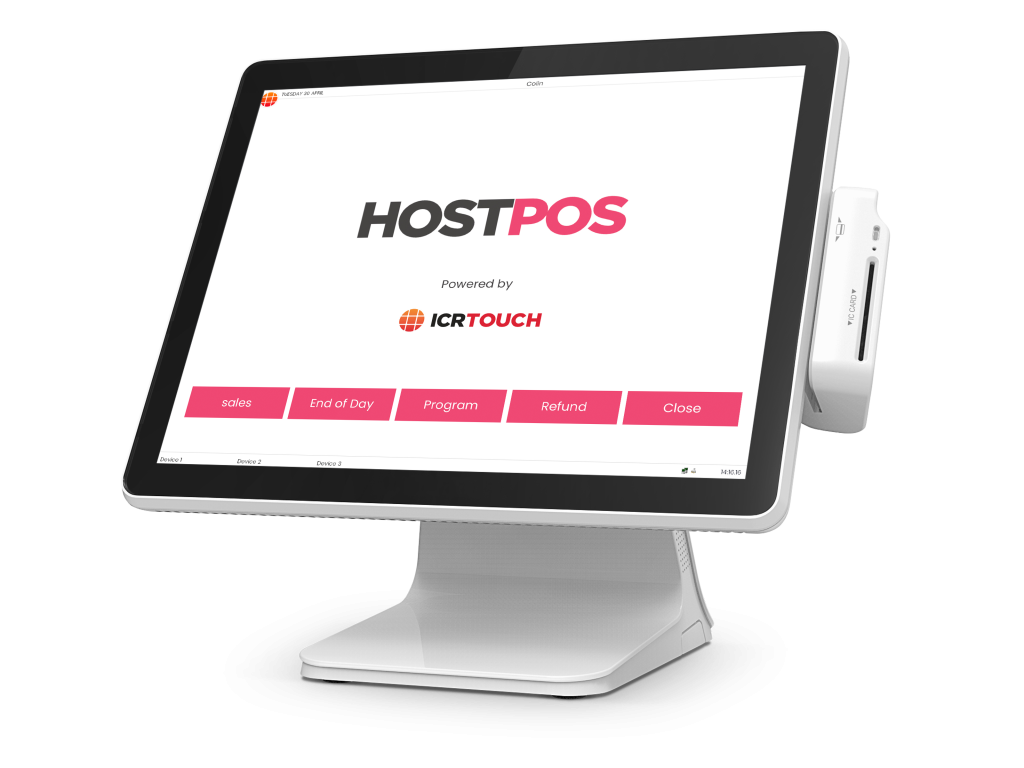 Find POS solutions for your business
As Australia's official provider of ICRTouch software, we'll work with you to configure a suite of POS solutions that's tailored to meet your business needs.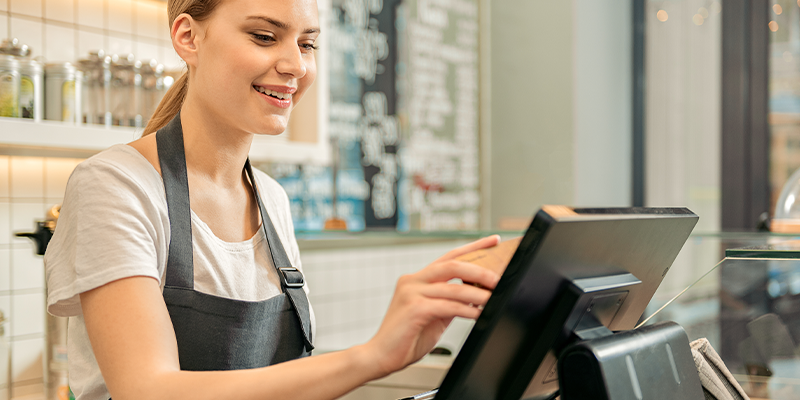 Hospitality
Unlock your hospitality enterprise's full potential. Broaden revenue sources, optimise business processes, and increase earnings with our solutions.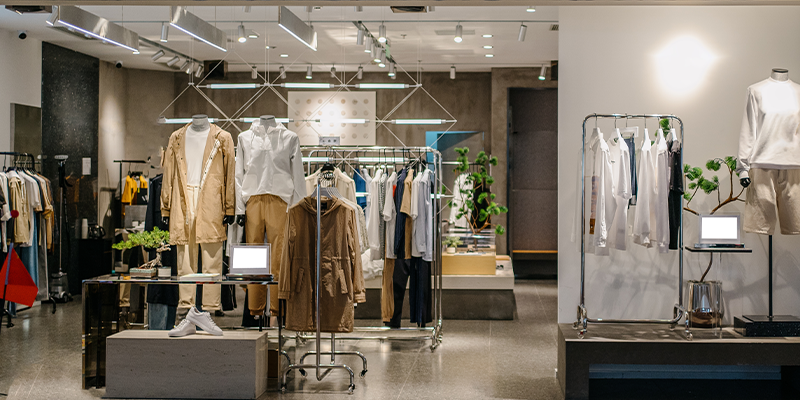 Retail
Streamline your business operations with our comprehensive solutions. Manage inventory, loyalty programs, online and in-store sales, and get detailed reports to make informed decisions.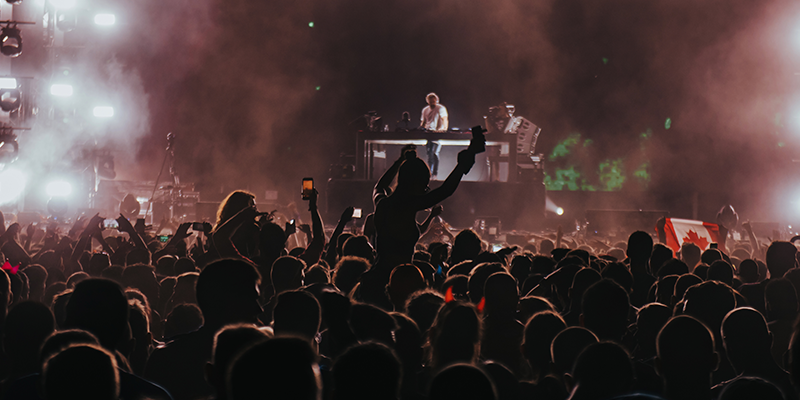 Venues & Events
Elevate customer experience with our solutions. Enable in-seat ordering, offer a cashless option, streamline sales, and monitor performance across multiple locations with ease.
We understand the intricacies of your business, whether it's running a pub, restaurant, takeaway, hotel or guest house. Solutions from ICRTouch are designed to handle the fast-paced world of hospitality with ease, delivering efficient and reliable performance. With features such as online, app, and at-table ordering, automated reservations, intelligent reporting, and faster payments, our solutions provide everything you need to provide exceptional service.
Our EPoS solutions are custom-built to optimise retail businesses, saving them valuable time and money by streamlining their operations. Our bespoke retail software solutions cater to a wide range of businesses, including supermarkets, shopping centers, trade stores, convenience shops, boutiques, and ecommerce stores. The suite of products we offer enables you to efficiently manage stock, encourage customer loyalty, remotely manage your business, and most importantly, maximize profits.
Efficient EPoS systems can enhance productivity, save time, and increase sales across a wide range of venues, including sports stadiums, arenas, theatres, events, attractions, schools, and universities. With our solutions, customers and members can order from their seats, while you can offer a cash-free, prepaid alternative, streamline omni-channel sales, and monitor multi-site performance using built-in reporting.