The paperless solution to at-table order taking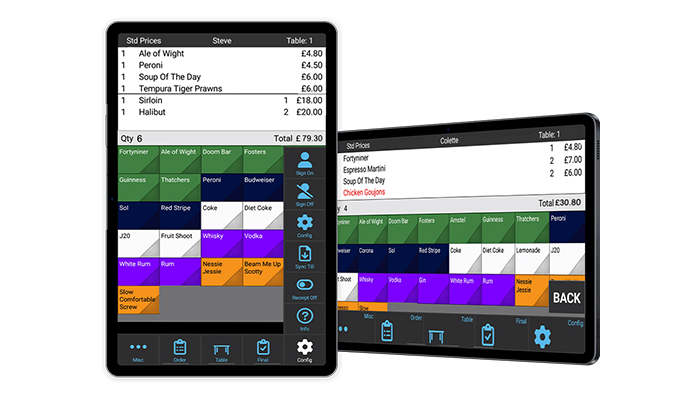 Efficient service keeping customers and staff happy
Raise the bar on customer experience with PocketTouch, the intuitive hand-held EPoS software that gives you a paperless solution to taking food and drink orders.
Whether you're utilising PocketTouch on an iOS, Windows, Android, or even a PAX device, it'll help you turnover tables quicker, increase order values and reduce mistakes. Take orders at the table or in the queue line – whichever works best for your business.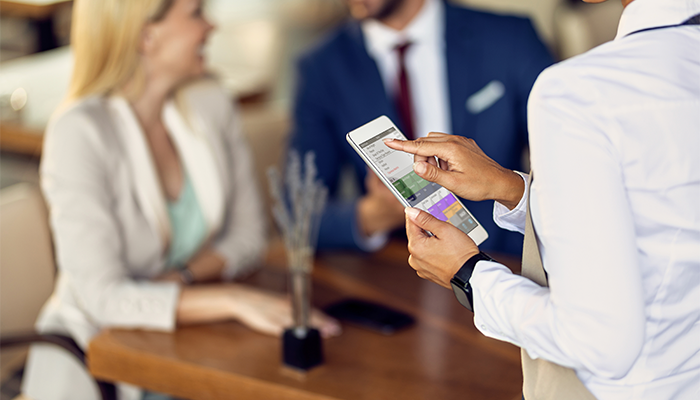 Boost revenue and see order values skyrocket with PocketTouch
PocketTouch is designed by industry experts to allow waiting staff to take orders seamlessly from the table or queue line, without the need for any manual pen and paper system. Orders are delivered straight from their hand-held device to the kitchen and bar, giving the most efficient service to the customer.
Order updates made on PocketTouch are automatically sent to the till and kitchen management systems such as TouchKitchen, streamlining the whole process and allowing you to turnover tables quicker than ever.
Top 10 features of PocketTouch