HOSTPOS provide ICRTouch EPoS systems for cafes that help you operate your business smoothly and efficiently. From order and food preparation to stock management and promotions, we help you deliver great customer service.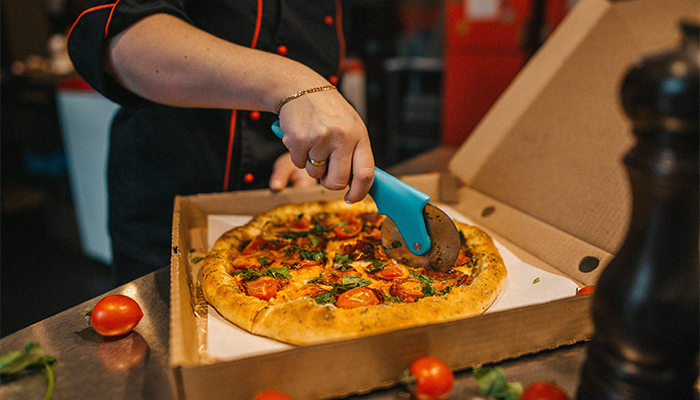 TouchPoint
ICRTouch's TouchPoint EPoS software, a robust and reliable solution with an intuitive interface that boosts productivity, has been expertly developed over 20+ years.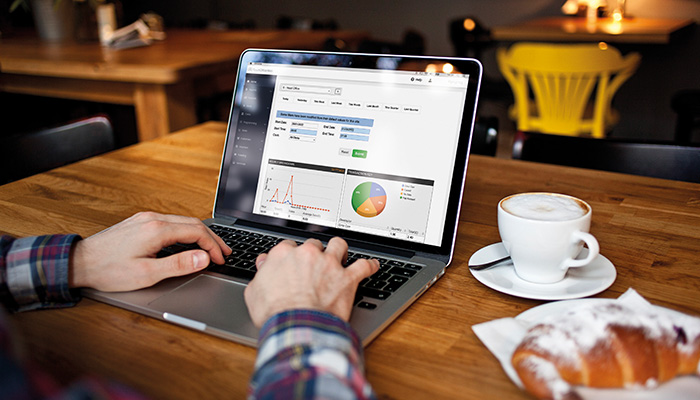 TouchOffice Web
Get real-time business insights from anywhere with TouchOffice Web, the cloud-based management software. Gain complete control to make intelligent decisions for your business.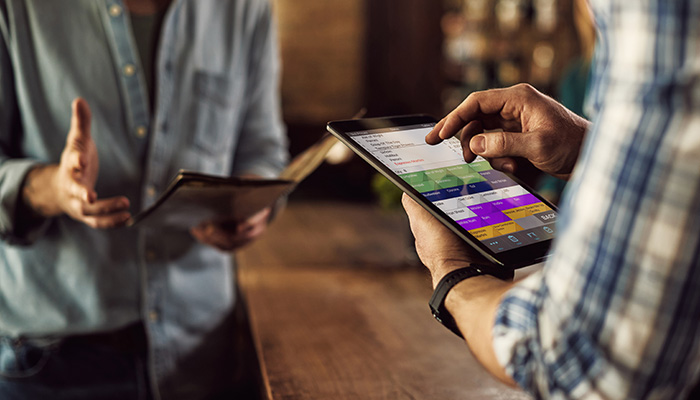 PocketTouch
PocketTouch, the handheld EPoS software transforms customer experience by empowering staff, reducing errors, and increasing table turnover.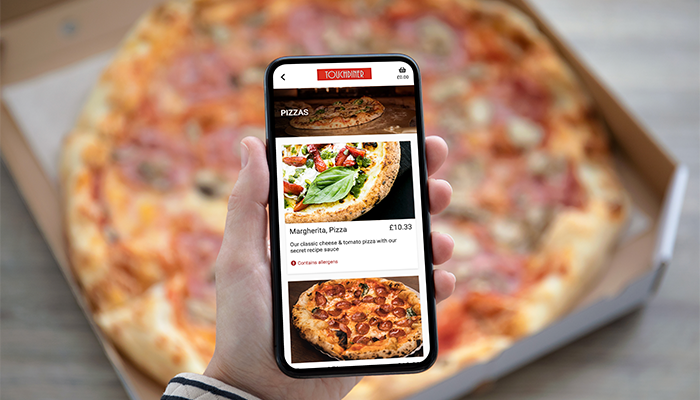 TouchTakeaway
Generate more revenue with webshop ordering for delivery or click and collect thanks to TouchTakeaway integrating seamlessly into your EPoS; all with 0% commission.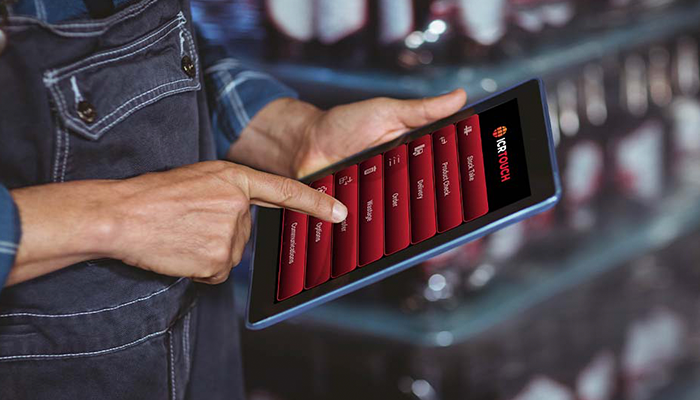 TouchStock
Simplify stock management with TouchStock by ICRTouch. It counts stock, checks prices, scans barcodes, generates labels, reduces mistakes, and increases efficiency.