With HOSTPOS, tuckshop owners can easily manage inventory, process transactions, and generate detailed reports, all in one user-friendly platform. Our system empowers businesses to optimise their operations, reduce errors, and increase productivity, ultimately leading to improved profitability. By leveraging the power of technology, HOSTPOS revolutionises tuckshop management, providing a seamless and convenient experience for both customers and operators.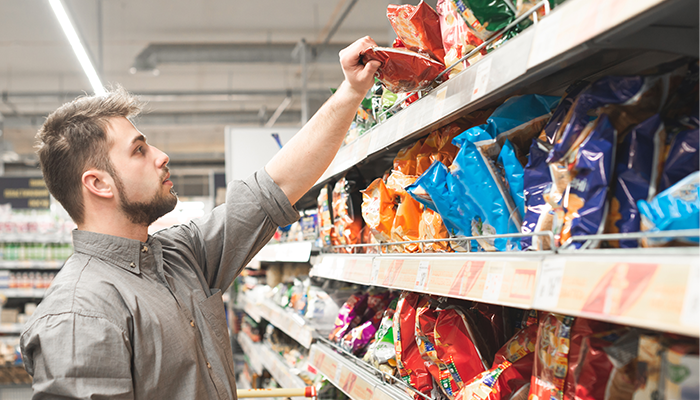 TouchPoint
ICRTouch's TouchPoint EPoS software, a robust and reliable solution with an intuitive interface that boosts productivity, has been expertly developed over 20+ years.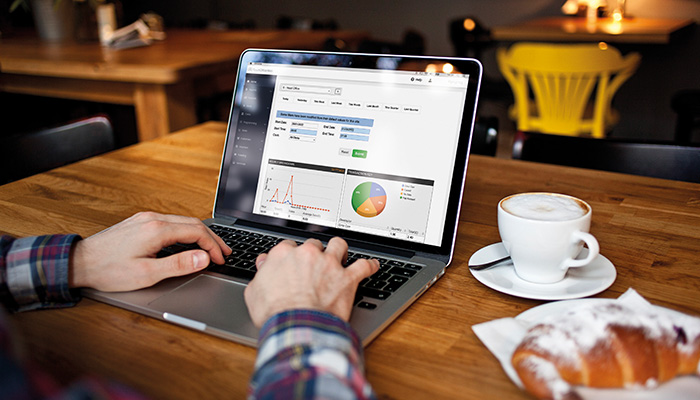 TouchOffice Web
Get real-time business insights from anywhere with TouchOffice Web, the cloud-based management software. Gain complete control to make intelligent decisions for your business.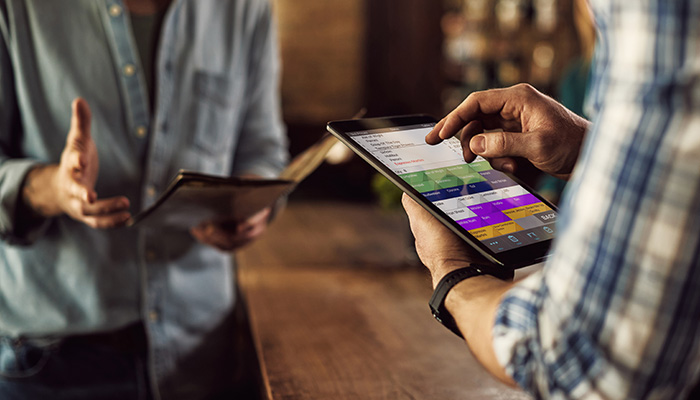 PocketTouch
PocketTouch, the handheld EPoS software transforms customer experience by empowering staff, reducing errors, and increasing table turnover.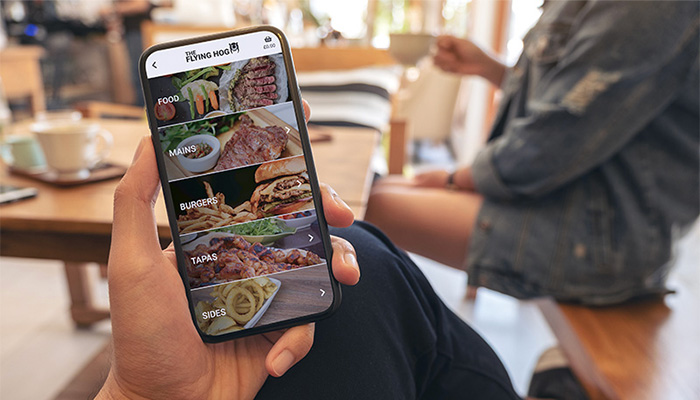 ByTable
ICRTouch's ByTable enables customers to order from their mobile devices commission-free, with just a few clicks, from a custom web/app menu, to their table or seat.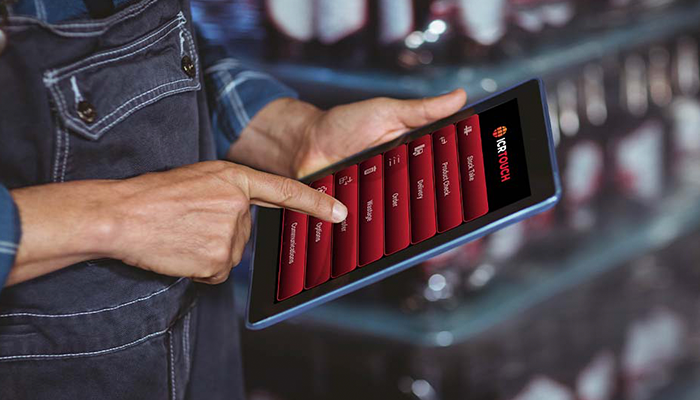 TouchStock
Simplify stock management with TouchStock by ICRTouch. It counts stock, checks prices, scans barcodes, generates labels, reduces mistakes, and increases efficiency.