Engaging customer loyalty programmes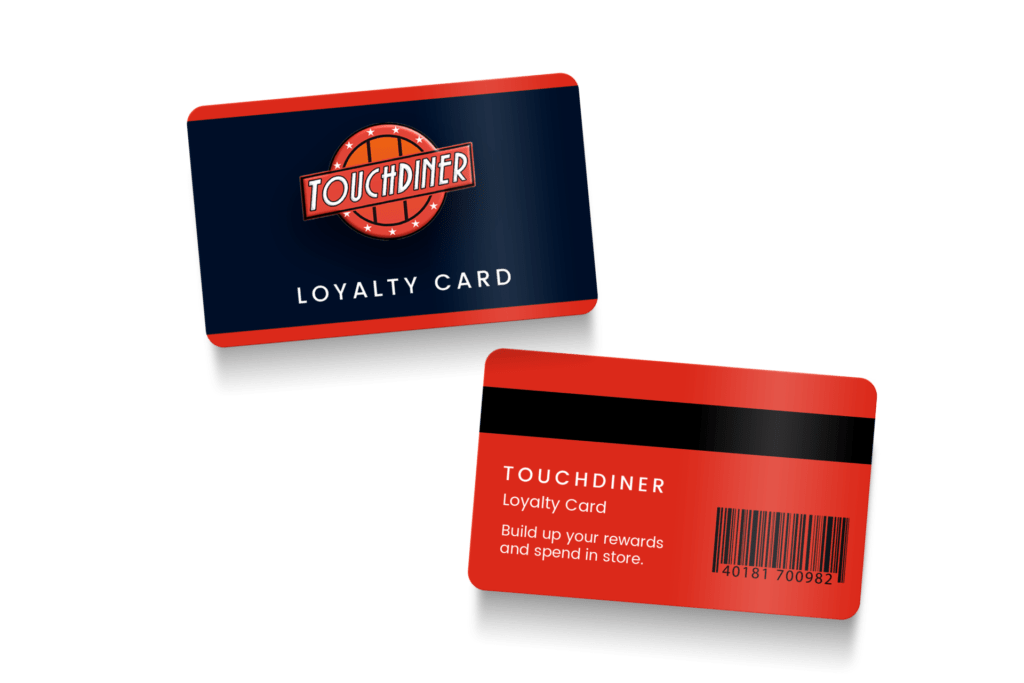 Effective loyalty software to engage and retain customers
Entice repeat purchases and reward valued customers with flexible loyalty schemes from TouchLoyalty. Track spending habits with ICRTouch's digital solution for providing discounts, point schemes and more that help increase your profit margins.

By engaging with your customers and building strong relationships you can encourage them to become advocates for your business, speaking highly of you to their friends and family, spreading a positive image and ultimately, gaining you more customers.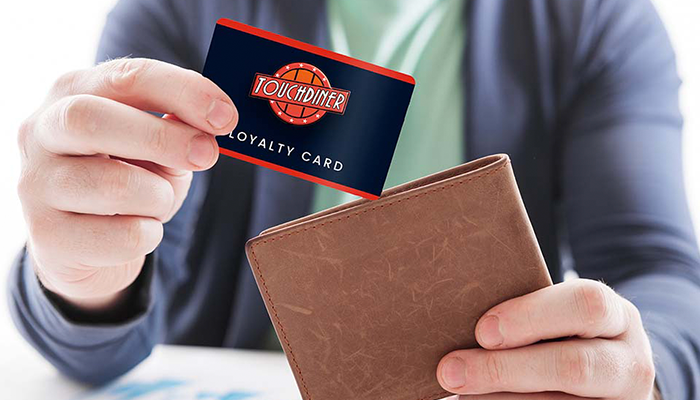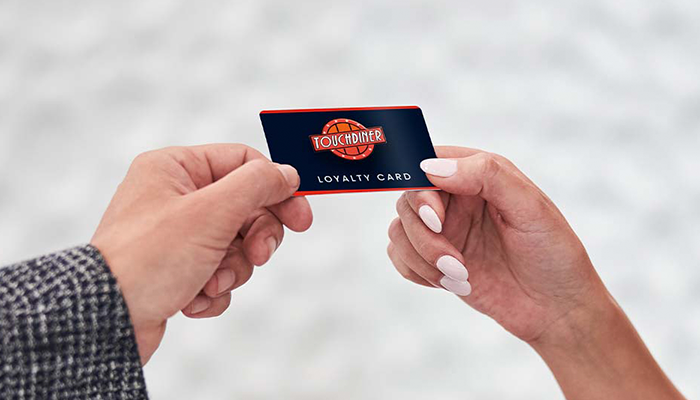 TouchLoyalty can give regular customers, members, VIPs or even staff an instant discount on their purchases.
Elaborate point schemes can also be created that incentivise customers to make repeat purchases for a deferred discount or other rewards.